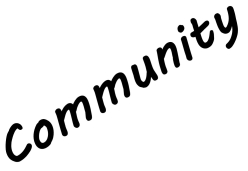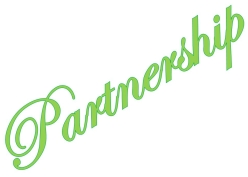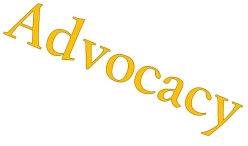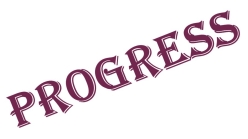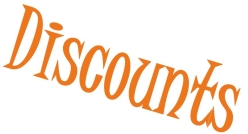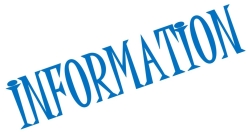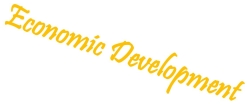 Thursday, December 08, 2022
Please join us for the Ribbon Cutting event for Gardner Printing Services Production Facility to be held on Thursday, December 8th at 4 p.m. Reception to follow. Gardner Printing Services Production Facility is located at 55 Oak Street, Baxley, Georgia.
Tuesday, October 25, 2022
Whether you're a solopreneur or have a team of employees, as a business owner, you likely wear many hats. When it comes to marketing, you may be the only one responsible for driving awareness and generating leads. While this can seem daunting, there are some simple steps you can take to make sure your marketing efforts are effective. The Baxley-Appling County Chamber of Commerce details them below.Assessing Your Current Marketing Strategy The first step is to assess your current marketing strategy.