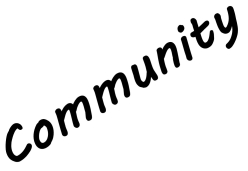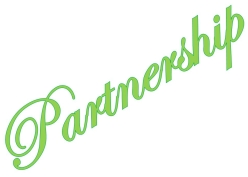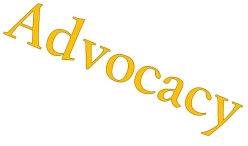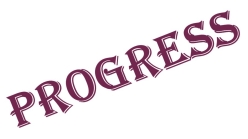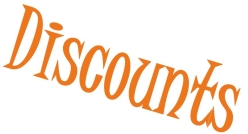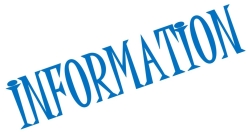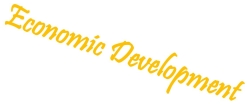 Categories
Mobile Home Dealers
Hours:
8:00am-8:00pm Monday-Friday
8:00am-2:00pm Saturday
Closed Sunday
About Us
Yess Home Center is a full-service retailer of manufactured and modular homes located in Vidalia, Baxley, Cordele, Statesboro and Byron Georgia – Sparta, Athens, TN, and Lake Wales, FL serving all of Georgia, Tennessee, Florida and surrounding states. Whether you're in the market for a modest first home or you're searching for something with enough room for your entire family, we want to help find you a gorgeous home that serves all your needs. We're proud to offer factory-built homes from Kabco, Fleetwood, Appalachia, Hamilton, Franklin, TRU Homes, Champion, Sunshine, Winston, Live Oak, Affinity and Holmes — respected home builders with reputations for crafting beautiful, quality homes. At Yess Home Center, you can browse a wide variety of floor plans we've hand selected for the excellent features and value they have to offer. Our friendly, professional home consultants can help you find the one you love, and they'll help you customize it to meet your personal wants & needs.
Video Media
Highlights
"Highly recommend this Heaven sent folks!! "
"You won't find better people, nicer homes, or more reasonable prices ANYWHERE"
"Beautiful homes. Lovely staff. Easy to find. Great experiences."
"They will work with you to get your dream home"
"THE BEST!"
Images