Wayne Co. Protective Agency, DBA, Fair Haven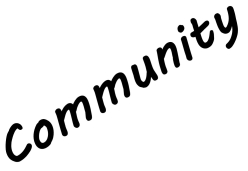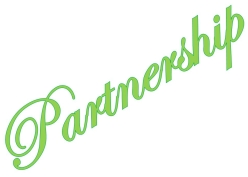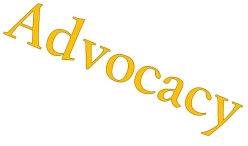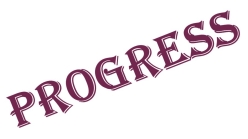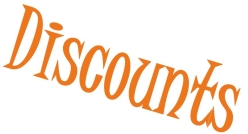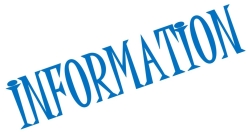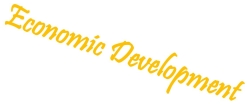 Categories
Public Resources
Hours:
Monday - Friday: 9:00AM - 6:00PM
About Us
We are open Monday - Friday 9:00 a.m. to 6:00 p.m. We are a non profit organization that assists victims of domestic violence and their children to a fresh start in life! Everything donated is either given to the ladies when they move out or sold and all proceeds are put towards expenses when they do move out. Our goal is to help them start fresh because many of them leave with nothing. We love our job and helping others get a second chance at life!
Images
Jobs
Domestic Violence Victims Advocate/Marketing & Community Awareness Coordinator
Category: Non-Profit and Social Services
Job Description: 1. Answer and evaluate crisis calls. Options: allow victim to enter shelter; refer community resource number; refer to another shelter, if full, and call shelter on victim's behalf; place in non-residential program – outreach; safety plan with victim; offer emotional support and assistance. 2. Record any donations received, what and from whom, and write thank you note. 3.
...
read more
Contact: Kristen Balding
Phone:(912) 559-9290
Fax:(912) 588-0288
Rep/Contact Info