Utility Management Services, Inc.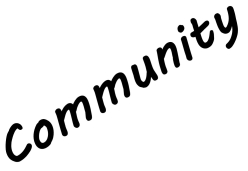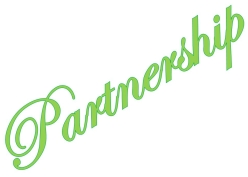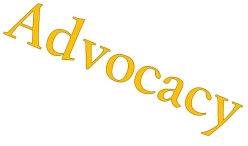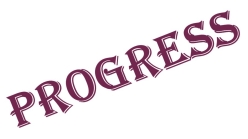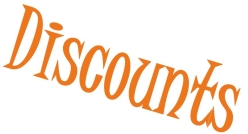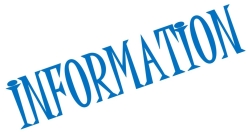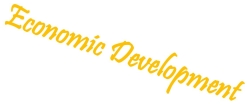 Categories
ContractorsCost Savings
Hours:
8:00am-5:00pm Monday-Friday
Closed Saturday-Sunday
Driving Directions:
6317 Oleander Dr., Wilmington, NC 28403
About Us
UMS is a utility bill auditing and rate consulting firm. We help businesses and governmental agencies reduce their utility bills by finding billing errors, overcharges and rate savings opportunities. We serve businesses and governmental agencies of all sizes and types. We use our proprietary software, RateMaster, to analyze our customer's utility bills, find errors and find lower rate alternatives.
Our services are on a contingency basis - if we save money for a customer we share the savings. Otherwise, our services are completely free. This makes our services risk-free for our customers.

We serve customers throughout the southeastern U.S. Utility Management Services, Inc. (UMS) is the largest and most successful firm of its
type in the Southeast. Since 1998, we have secured over $150 million in savings for our customers by uncovering overcharges, billing errors and ongoing savings opportunities.
In recent years, we have become increasingly active in the design of utility rates. We have intervened in front of state regulators on behalf of our customers in utility rate cases. We strive to make changes in the design and structure of utility rates to make the rates more fair and to save money for our customers.

Recently, we intervened in a utility rate case on behalf of a Fortune 500 customer.
As a result of that work, we achieved $ 2,700,000 in annual utility bill
reductions for that customer.
Images