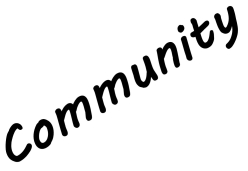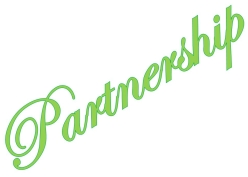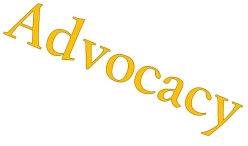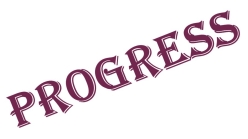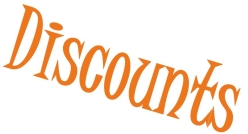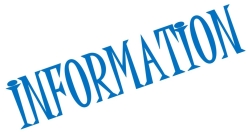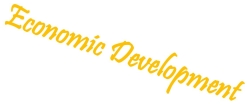 Categories
ChiropractorDoctors & Nurse Practitioners
Hours:
Monday- Friday :9 AM -12:45 PM 2:45 PM- 6PM
Saturday: Closed
Sunday Closed
Driving Directions:
362 S Main st, STE A
Baxley, GA 31513
About Us
Tri-County Clinic of Chiropractic has two offices located in Vidalia and Baxley, Georgia. We are portal of entry providers (meaning you do not need a referral to be seen by us). At Tri-County Clinic, we specialize in locating, analyzing, and correcting vertebral subluxations. Subluxations are spinal misalignments, which interfere with the nervous system working properly. Simply put, we evaluate, diagnose and adjust patients according to specific chiropractic methods individualized to the needs of each patient.

After restoring proper alignment to the spine, many of our patients have noticed improvements in a variety of symptoms including: Back pain, Neck pain, Headaches, Fibromyalgia, Migraines, Indigestion/Heart burn, Allergies, Numbness/ Weakness in the arms & legs, Arm pain, Hand pain, Leg pain, Foot pain, Colic, etc. As chiropractors, we do not focus on the treatment of the above symptoms, but rather our focus is on correcting spinal misalignments, which promotes the body's natural ability to heal itself.

Dr. Heidi Reuschling, D.C. graduated as President & Salutatorian of her class & has been in practice over 11 years serving both Vidalia & Baxley.
Highlights
Chiropractor
Neck Pain
Back Pain
Chiropractic adjustment
Chiropractic
Images