This is how we praise you TV show / Spiritual Butterflies Headquarters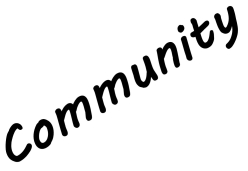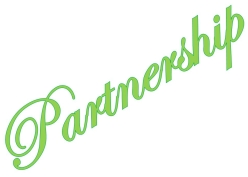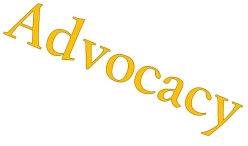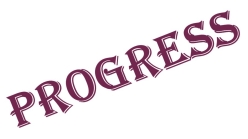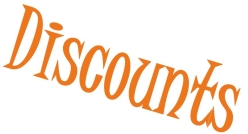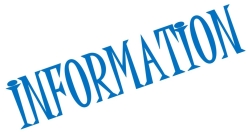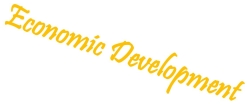 Categories
Newspaper & Radio Stations
Hours:
Monday 6:00pm- 8:00pm EST Thursday-Friday- 6:00-8:00pm EST. Saturday- 10:00 AM- 12:00 PM EST
Driving Directions:
US Hwy 1 N. 1232 Hatch Parkway South Baxley,Ga.31513.
About Us
This Is how we praise you tv show is about how different people praise God. You can praise him by singing, shouting, dancing, playing the drums, praise him by waving your hands, flags, preach, teach . However you praise God this is what this is what we promote. We offer : Local / celebrity Artist interviews via Zoom / In studio Book Author interviews. Cd project/ music video advertising Business commercials Your own tv show opportunities and more, etc. We also promote a praise dance team called Spiritual Butterflies of Baxley,Ga . They are a young praise dance team between the ages of 12-15 that loves God. Kimberly Perry, Diamond Roberts, and Ta'Shawnyia Jones has been praise dancing for 3 years . Our goal and mission is to help heal, touch, deliver, and save someone life through our ministry. If one soul is changed / saved than we have fulfilled God ministry.
Images