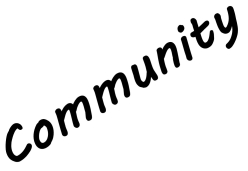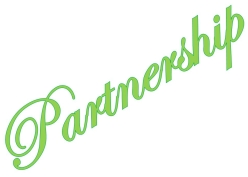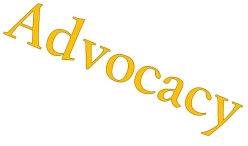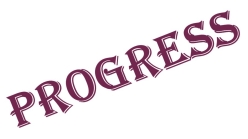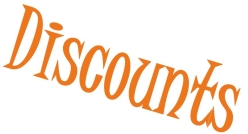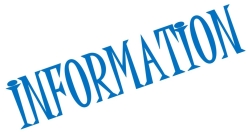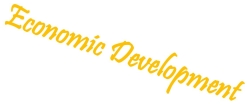 Categories
Doctors & Nurse Practitioners
Hours:
Tuesday and Thursday from 9:00 am - 4:00 pm
Driving Directions:
The Graham Clinic is located just off Hwy 341 North behind Ray's Steakhouse at the Consolation Baptist Association building.
About Us
The Mercy Ministries is a medical clinic that provides primary medical care to low-income and uninsured individuals between 18-65 years old.

http://www.themercyministries.org

We provide a temporary safety net, helping uninsured, low-income individuals MOVE FORWARD in life through free assistance. We are a holistic health ministry, and we believe in helping the whole person work towards physical, spiritual, emotional and financial wholeness.
Images