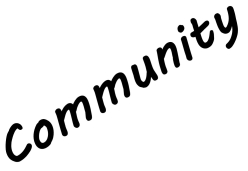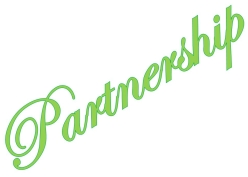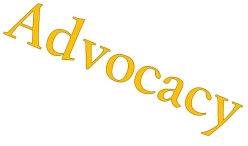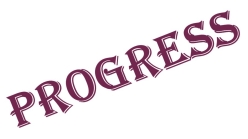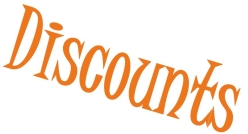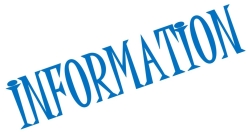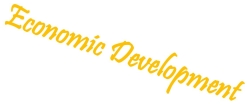 Categories
Doctors & Nurse Practitioners
Driving Directions:
The Graham, Ga. campus is located just off Hwy 341 North behind Ray's Steakhouse at the Consolation Baptist Association building,
About Us
The Mercy Ministries (TMM) is a collective group of services (Mercy Medical Clinic, Mercy Dental Clinic, and Mercy University) for individuals living within a 45 minute radius (approximately) of Lyons, Ga., with a second clinic opening June 2019 in Graham, Ga. The Graham clinic will offer basic medical care and medications for uninsured adults who do not qualify for government assistance living within an approx. 45 minute radius of Graham.

http://www.themercyministries.org

We provide a temporary safety net, helping uninsured, low-income individuals MOVE FORWARD in life through free assistance. We are a holistic health ministry, and we believe in helping the WHOLE person work towards physical, spiritual, emotional and financial wholeness.