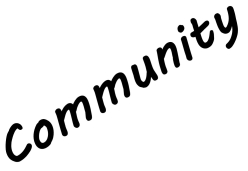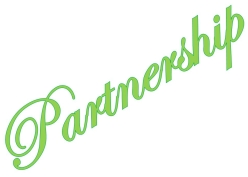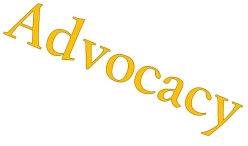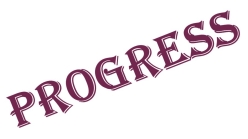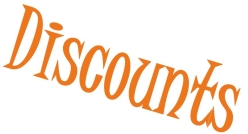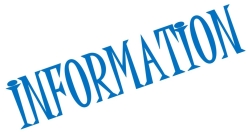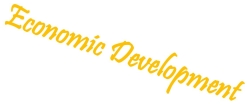 Categories
Funeral & Crematory Services
Hours:
The caring staff of Swain Funeral Home is available at all times to serve our families in need.
Driving Directions:
Swain Funeral Home is located in Baxley on U.S. 1 approximately 2.5 miles from the center of town.
About Us
Swain Funeral Home has been serving families in Appling County since 1948 and takes great pride in its reputation for providing the highest quality funeral services with personal attention and professionalism to help families through a very difficult time.

Swain Funeral Home is a full service funeral home offering traditional funerals, cremation with or without memorial services, graveside ceremonies, military services, collaboration with other funeral homes, grief support, and preplanning. Recognizing that each family is unique, the staff of Swain Funeral Home provides personalized assistance to create a meaningful service that honors the life and memory of your loved one.
Highlights
Traditional Funeral Services
Cremation Services
Pre-planning Options
Quality Monuments
Images
Rep/Contact Info
View Personal Bio
Justin McLellan
Funeral Director
Wesley Swain
Funeral Director