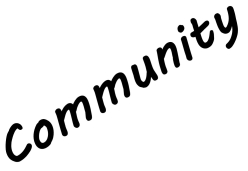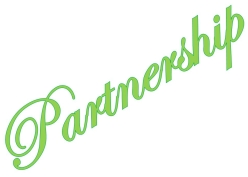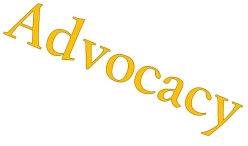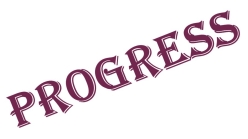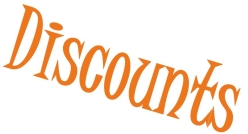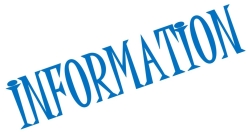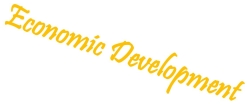 Categories
Doctors & Nurse Practitioners
Hours:
Monday - Friday 8:00 - 5:30
Lunch 12:00-1:00
About Us
At Southern Family Walk-In, it is our mission to provide immediate medical care in an efficient and effective way. Unlike most quick care clinics, our urgent care center is specifically set up to treat you for any injury or illness. Whatever medical issue you may have, our emergency medical specialists will provide you with the best quality care.
Adding to this high quality care, we offer Self-Pay Sliding Scale Fee (Cash Pay) rates as well as offer contracted rates with insurance companies that decrease the overall cost of your visit significantly!

Images