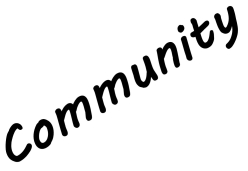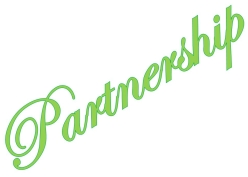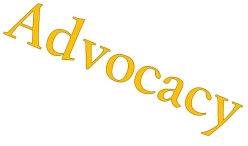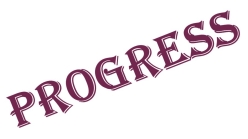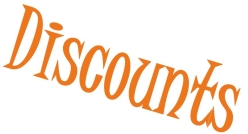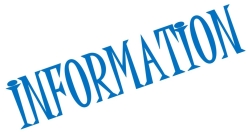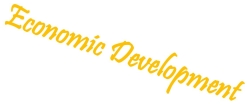 Hours:
Tuesday through Friday 10 until 5
Saturday 11 until 2
About Us
My name is Christy Zanders and I am a mother to three wonderful boys and a stepmom to two boys and one girl. My fiancée was in law enforcement for thirty years and was the sheriff of bacon county for four years. I was in law enforcement for five years. I have always had a love for fashion and always helped my family members and others pick out clothing . I wanted to take my love for fashion and help others out . I wanted a place where the everyday woman could come and fill comfortable and be able to get the nice trendy boutique clothing at an affordable price . I also carry plus size clothing for the ladies as well . I have two wonderful friends who bring in baby blankets and bibs and burp cloths . Stacey does an amazing job with what she sews. Her daughter Chelsie also does homemade candles and she makes the concrete jars herself . I also have handmade wreaths that I do during certain times of the year that I will have in the store . I look forward to bringing joy to my customers faces .
Highlights
Love my cello jeans that I bought! Christy, the owner, is awesome and goes above and beyond to make her customers happy!
Images