South Georgia Supply Inc.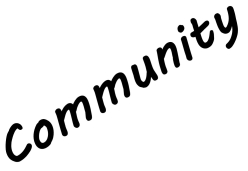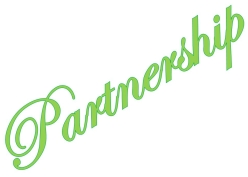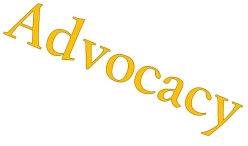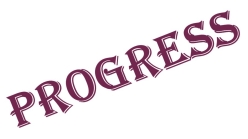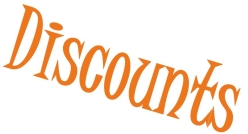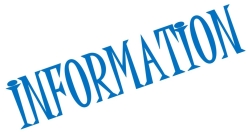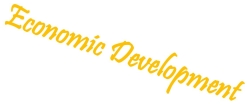 Categories
Building SuppliesFarm Equipment Dealers
Hours:
7:30AM-5:30PM Monday - Friday
8:00am-12:00pm Saturday
Closed Sunday
About Us
We are a distributor of electrical products and hydraulic supplies used in the logging, farming, transportation, marine, and manufacturing Industries. Our electrical products represent the top manufacturers in the industry. We also sell used/new equipment. We specialize in Aftermarket parts & new parts for all your equipment needs. We bring you top quality products at reasonable prices. Our aim is to exceed our customers' expectations with continuously improved service, quality products, competitive prices and fast delivery.
Our personal service staff is dedicated to providing you with excellent service and is committed to ensuring that your needs are met. Our delivery is the fastest possible. We usually ship the day you order. Our merchandise is 100% guaranteed. Customer satisfaction is our top priority.
Images