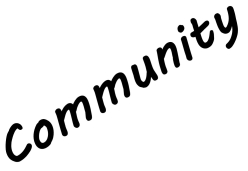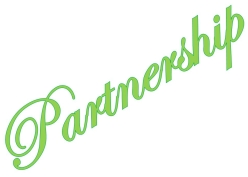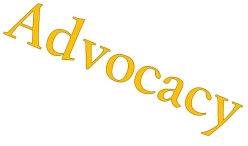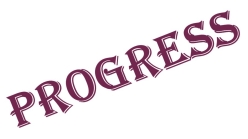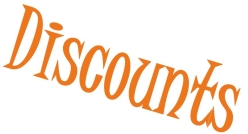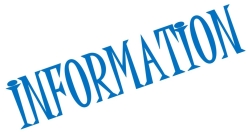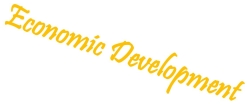 Categories
Website Design
Hours:
8:00am-5:00pm Monday-Friday
Closed Saturday-Sunday
About Us
We are a family-owned and operated business located near the Golden Isles of Southeast Georgia. We have been small business owners for over 25 years, and we love helping our customers expand their companies! Let us show you how to use a website in order to reach people for your business, church, or non-profit.
Images