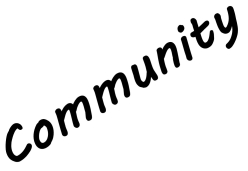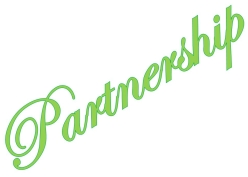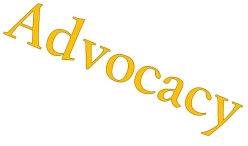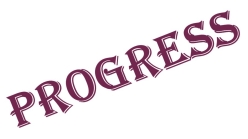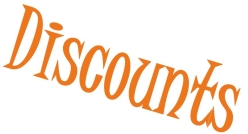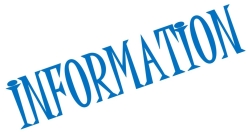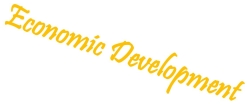 Categories
FloristsBoutiquesHome FurnishingsWomen's Clothing
Hours:
9:00am-5:00pm Monday-Wednesday
9:00am-6:00pm Thursday-Friday
9:00am-1:00pm Saturday
Closed Sunday
About Us
We are a full service florist with a large array of gift items. We offer bridal & baby registry, jewelry, purses including Quilted Keepers, Aromatique & Trapp candles, GUND plush and GA Bulldog items, plus many, many more great gift ideas!!!
Highlights
"Great variety of items to wear and to dress up your home no matter the occasion."
"Awesome shop! Lots of great gift ideas and always a little something for yourself too!"
"Beautiful flower arrangements and great place to shop!"
Images