Safe Harbor Children's Advocacy Center and Rape Crisis Center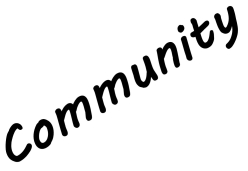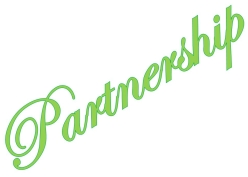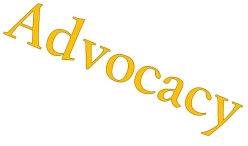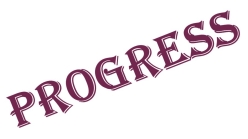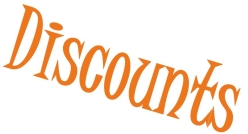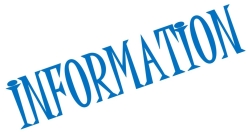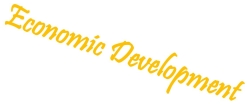 Categories
Public Resources
Hours:
8am - 5pm. 24 hour emergency hotline
About Us
We are a life preserving haven with seven programs that provide services to promote security and stability for at-risk families, children & individuals.
The rape crisis center provides forensic medical exams and aftercare services for victims of sexual assault. The children's advocacy center provides services for allegedly abused children who have been reported through law enforcement or the department of family and children services.
Images