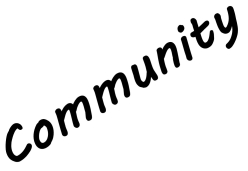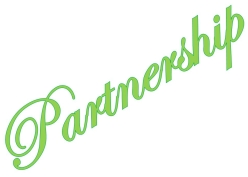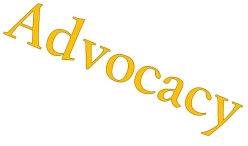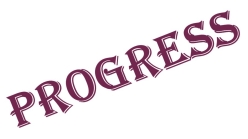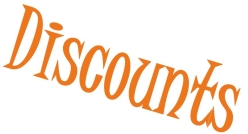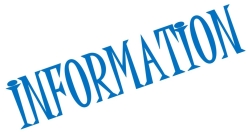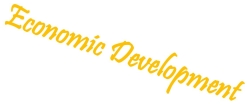 Categories
Banks & Investments
Hours:
9:00am-4:30pm Monday-Thursday
9:00am-5:30pm Friday
Closed Saturday-Sunday
About Us
Renasant Bank has humble roots, starting in 1904 as a $100,000 bank in a Lee County, Mississippi, bakery. Since then, we have grown to become one of the Southeast's strongest financial institutions with approximately $14.8 billion in assets and more than 200 banking, lending, wealth management and financial services offices in Mississippi, Alabama, Tennessee, Georgia and Florida. All of Renasant's success stems from each of our banker's commitment to investing in their communities as a way of better understanding the people we serve. At Renasant Bank, we understand you because we work and live alongside you every day.