Reddy Buffaloes Pump, Inc.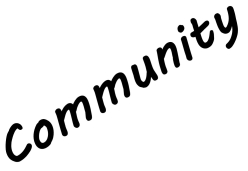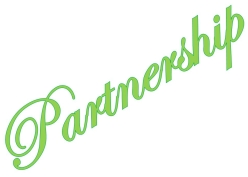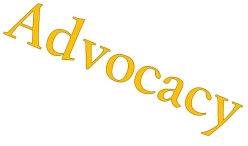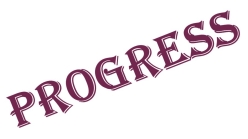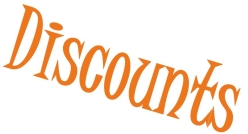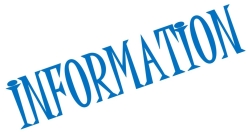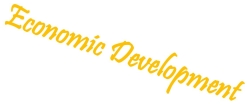 Hours:
8:00am-5:00pm Monday-Friday
Closed Saturday-Saturday
Driving Directions:
#1 Dixie Dr. Baxley, Ga 31513
P.O. Box 557, Baxley, Ga 31515
About Us
R-B Pump, Inc. was established in 1980 in Baxley, Georgia. Our specialty is custom-made pumps. Since inception, over five thousand pumps have been designed and manufactured. Our scope of supply includes but is not limited to the following: I. Flood Protection pumps, II. FM Approved fire pumps, III. Military Pumps, IV. Quality Control Program, Our Facilities.


Images