Purchasing Alliance Solutions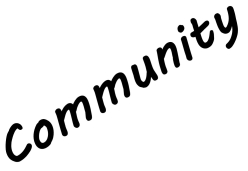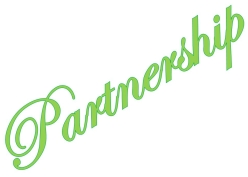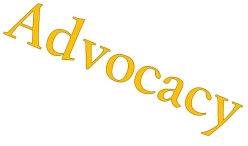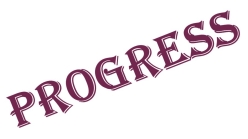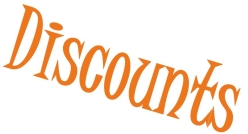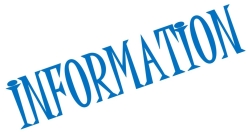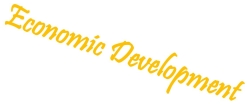 Categories
Insurance Agents
Hours:
8:00am-5:00pm Monday-Friday
Closed Saturday-Sunday
About Us
The right solution for every situation and budget
Most everyone understands the concept of association purchasing power. We at Purchasing Alliance SOLUTIONS® (PAS) collaborate with industry professionals and large organizations to bring diverse and affordable solutions to consumers of health and financial wellness products including individuals, seniors and businesses.
Our national scope, development of the Exchange Village a.i.Concept Mall and focus on local delivery of solutions, provides community-based PAS2Solutions Authorized Advisors a portfolio of savings and choices that remains unmatched. PAS makes the complex, simple and the expensive, affordable.
Highlights
Group Insurance
Senior Products
Individual and Family Plans
Travel
Images
Rep/Contact Info
View Personal Bio
Brett LaTourette
Senior Vice President