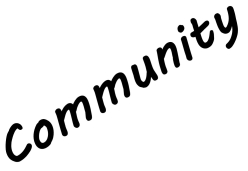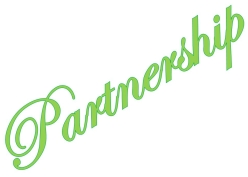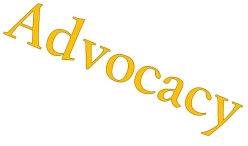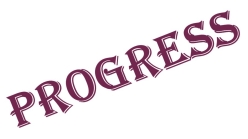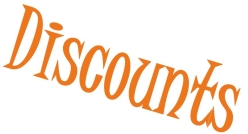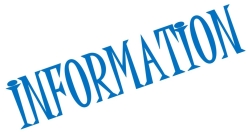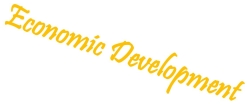 Categories
Printing Services
Hours:
8:00am-5:00pm Monday-Friday
Closed Saturday-Sunday
About Us
PSP Group offers a variety of custom publishing products and services that include magazines, maps, and visitors guides. We tailor each project to your needs and your community!

PSP Group, a subsidiary of Peach State Publications, offers the highest quality magazines, maps and marketing materials to help promote your community. We specifically tailor each project to make your area stand out. Not only do we highlight all the important facets of your community such as education, tourism, recreation, and economic development, but we will also find those interesting people, places, and stories that are unique to your area.

PSP Group's diverse experiences and backgrounds set us apart. Our team brings an unparalleled skill set to your Chamber with experience in the Chamber of Commerce field, magazine publishing, commercial printing, marketing and sales.
Highlights
"PSP Group has been a huge part of the marketing for our Chamber and community for the past several years"
Images