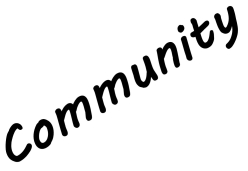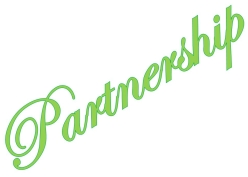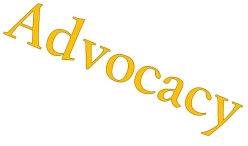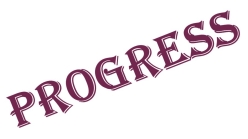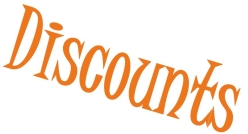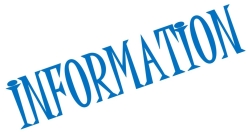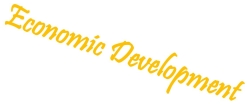 Categories
Convenience StoresGasoline/Oil DistributorsRestaurants / Food & Beverages
About Us
Experience the Parker's difference! We're focused on more than just convenience—we're dedicated to making your life easier, saving you time and raising your expectations about what a convenience store can offer.

Parker's provides every customer with a high-quality shopping experience, selling guaranteed fuels and familiar products at competitive prices. Whether you're stopping in for a fresh-brewed cup of gourmet coffee or a late-night snack, we're here to help, offering fast, friendly service, 24/7.

We believe our customers deserve more, which is why Parker's is dedicated to providing clean, well-lit stores and using the latest technology to speed up your transaction time at the pump and at the cash register. We value your feedback, so please don't hesitate to contact us if there's anything we can do to make your Parker's experience even better.
Images