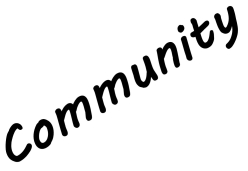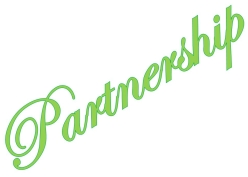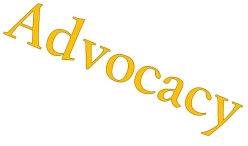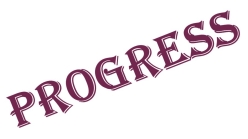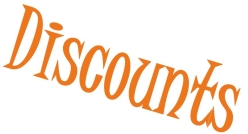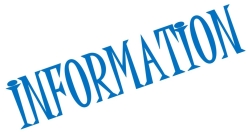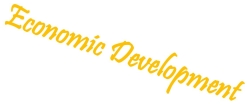 Categories
Personal Services
About Us
Your Hometown Instrument, Lighting, Video and Pro Audio Store. Prices are competitive with all online or music dealers. Service after the sale.
Highlights
"I love the HUGE variety of things from instruments, to self teaching books and videos, to the add-ons"
"This is the best customer service anywhere! Thank you!"
Images