Medical Wellness Center of Georgia LLC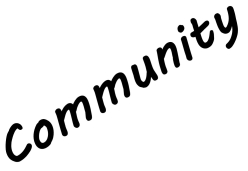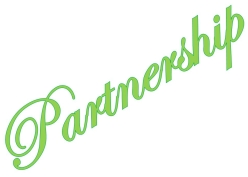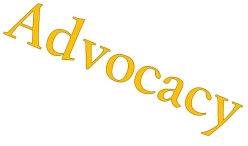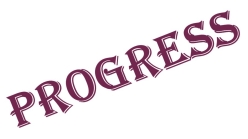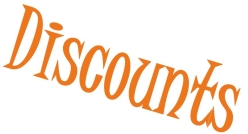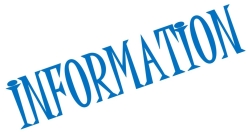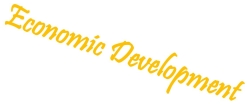 Categories
Doctors & Nurse Practitioners
About Us
Providing Health, Wellness and Outreach Services to South Georgia. We offer primary care, telemedicine, occupational health, chronic care management, wellness and weight loss services.
Highlights
"I wanted to take the opportunity to express how much I appreciate Amanda Deen and her staff."
"I appreciate the compassionate care your Baxley, Georgia office provides to their patients . . . MY patients!""
Images