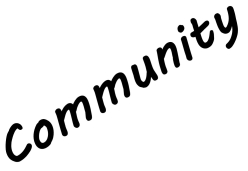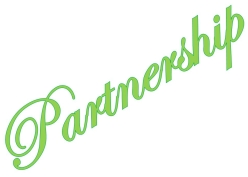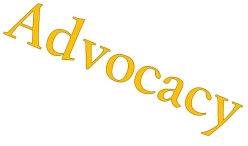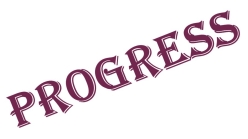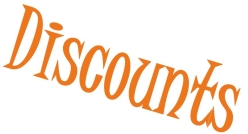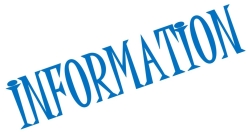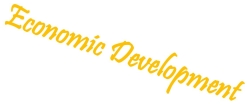 Hours:
Monday - Thursday 8am - 5pm and Friday 8am - 12pm
Driving Directions:
From the Court House in town take #1 North for 1.1 miles, veer off to the left onto Nails Ferry and M&S is 1.3 miles down Nails Ferry on the right.
About Us
M&S Steel, Inc. has been providing quality industrial services to satisfied customers since 1986.
STRUCTURAL AND PIPE FABRICATION & INSTALLATION – From small platforms, stairs and handrails to large steel buildings, M&S Steel has two fabrication shops to meet the needs of our customers. Our welders are trained and qualified to work with a variety of materials including carbon steel, 304 and 316 stainless, super alloys such as Hastelloy, Inconel, AL6XN and 254SMO as well as P11, P12 and P91 chrome moly. We also cover all piping needs from PSM Piping, Steam and Condensate Piping, Chill Water, Air, Nitrogen lines to HDPE installation. Additionally, our staff possess years of experience in setting various vessels, process machinery and equipment.
MAINTENANCE – M&S Steel offers structural steel replacement and refurbishment of existing structures to keep our customer's facilities safe, sound and operating efficiently. Our staff is qualified to conduct bearing, housing, and sprocket replacements as well as drag chain repairs/replacements. We offer precision alignment of rotating equipment as well as pump and motor replacement, and motor base replacement. We also offer demolition services of retired structures and process equipment. We have experienced staff available for daily routine maintenance as well as scheduled outages and shutdowns.
SAFETY -M&S Steel's primary concern is the safety and wellbeing of our team members. WE employ a full-time EHS Manager in order to dedicate the proper focus towards our pro-active Safety and Health Program.
Images