Lighthouse Benefit Advisors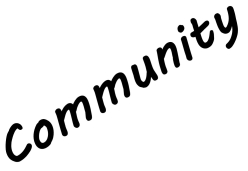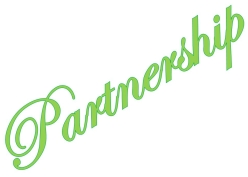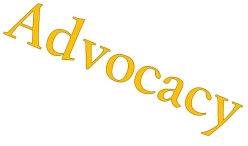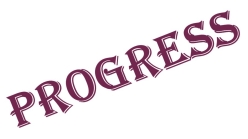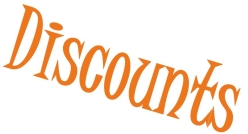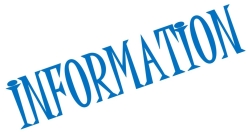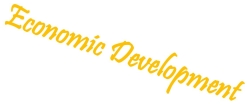 Categories
Insurance Agents
About Us
At Lighthouse Benefit Advisors, our client is our focus. We are redefining employee benefits by providing a One SOURCE service model. We work with each client to understand their specific needs, goals and objectives. We guide them toward the programs that best fit their unique circumstances. Our strategy is to Design, Define and Implement customized programs to meet the specific needs of each client.

Our philosophy is help each client offer world-class benefits to attract and retain employees. Led by a team with more than 50 years of insurance and healthcare experience, we have identified fundamental deficiencies in the healthcare/insurance marketplace, and have developed unique industry-leading programs to address them.

Utilizing and implementing our strategies can significantly reduce spending over time. It will give organizations more control over future cost trends and an enhanced employee benefit experience.