L. H. Bass & Sons Electrical, Inc.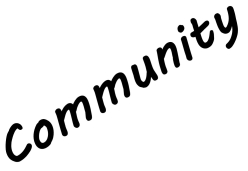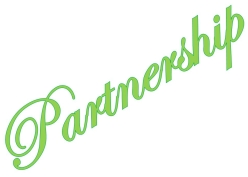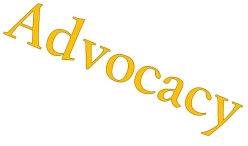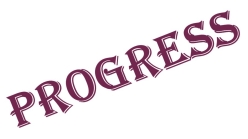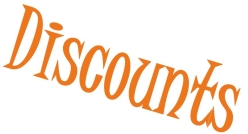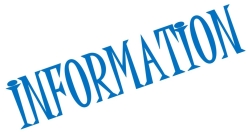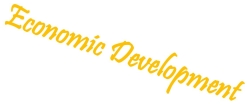 Hours:
8:00am-5:00pm Monday-Friday
Closed Saturday-Sunday
Driving Directions:
554 S Main St, Baxley, GA 31513
About Us
Electric motor repair shop located in Baxley, GA.
Highlights
"Very helpful people the young lady in the front office was the best help."
"Very nice people and extremely knowledgeable. Definitely recommend this place for any electrical motor repair"
"You won't find a better automobile repair shop in Baxley. Honest people here."
"Good place. Great service"