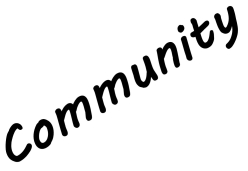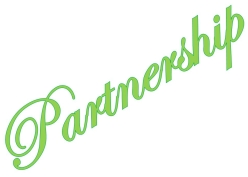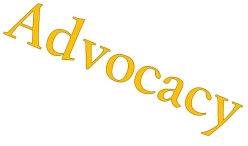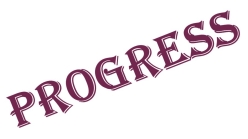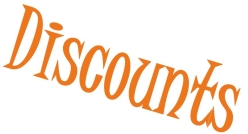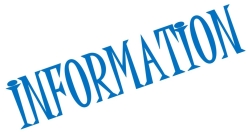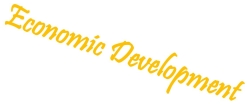 Hours:
7:00am-4:30pm Monday-Friday
Closed Saturday-Sunday
About Us
Interfor was founded in 1963 in coastal BC. Since then, we have invested nearly one billion dollars to grow our company and upgrade our facilities. Today, Interfor has 17 mills across North America with an annual capacity of approx. 3 billion board feet.

It's the core of our approach to business and our never-ending quest. We strive every day to be better at what we do, and actively measure our success against these goals:

-Producing quality products on spec, on time, every time so our customers can count on us as their trusted partner.
-Protecting the environment by adhering to the highest standards in sustainable woodlands and mill management.
-Creating a work environment that is safe, supportive and enriching so our employees can proudly invest their future with us.
-Generating attractive returns so shareholders can confidently profit from their investments in us.
Images