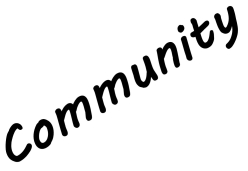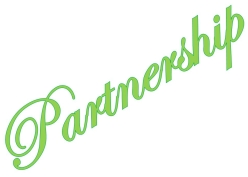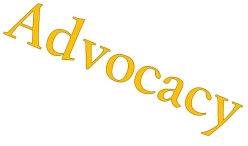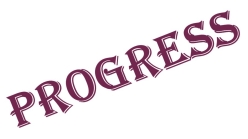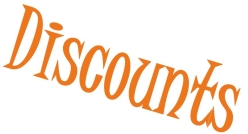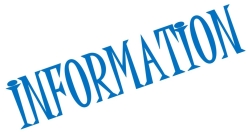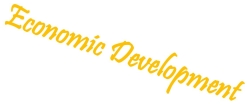 Categories
Employment Agencies
Hours:
8:00am-5:00pm Monday-Friday
Closed Saturday-Sunday
About Us
We were built with the mission to be the #1 staffing company that you would refer to a friend. In 2001, our founders, Dan Campbell and Jon Neff combined their mutual passions to create a different kind of staffing business, one that puts people first and builds partnerships that help both businesses and individuals reach their goals.

Since then, we've experienced thoughtful, accelerated growth that is fueled by the belief that what we do truly matters to the lives of the people in our communities. Specializing in contact centers, logistics, manufacturing operations, and office support services, our performance is best measured by the loyalty of clients, talent, and employees. With a Net Promoter Score of 73% among clients and 67% among talent, we are over 3x the industry average for talent and over 9x the industry average for clients, putting us in the top 1% of staffing companies.