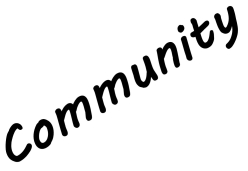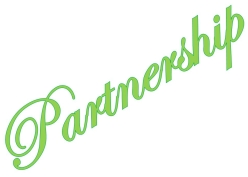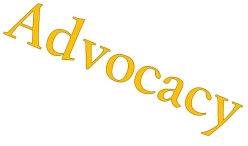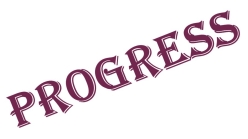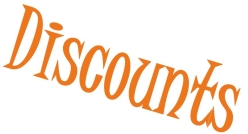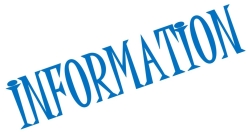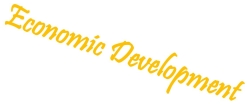 Hours:
Tuesday-Thursday 11 a.m.-9:00 p.m.
Friday-Saturday 11 a.m.- 10 p.m.
Sunday 11 a.m.-2:00 p.m.
About Us
Hardware Pizza was founded in Lyons Ga. The interior of Hardware Pizza-Lyons still holds true to its hardware store origins, but was given an urban face lift for a unique dining experience. We have attempted to replicate that same feeling at Hardware Pizza-Baxley. When your are at Hardware Pizza in Baxley, it is easy to forget you are in Appling County.
Hardware's team of chefs take a prideful approach to construct artistically made food for their customers while the rest of the staff will treat you like you are family.
Images