Green Frog Pest Solutions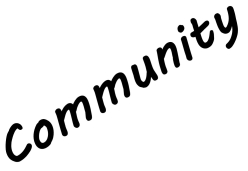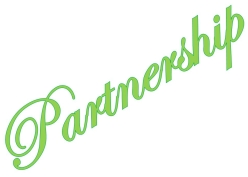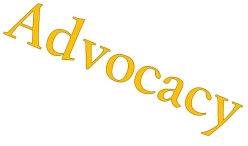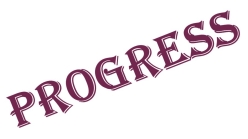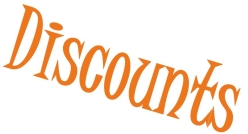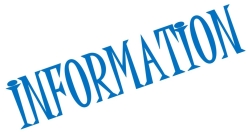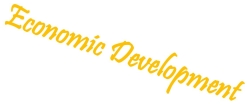 Categories
Building SuppliesPest Control
Hours:
8:00am-5:00pm Monday-Friday
Closed Saturday-Sunday
About Us
Pest control, mosquito control, termite control, Wildlife control and exclusion, Vapor barriers, and Attic insulation.
Highlights
"My Husband and Myself are Extremely Happy with Green Frogs Professionalism. We have used Green Frog for over 3 years an
"They have always came when I called. I highly recommend them to all."
Images