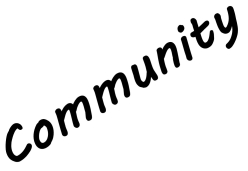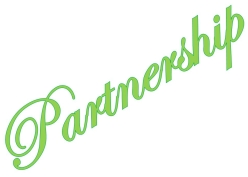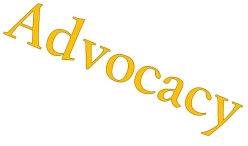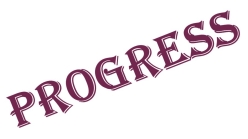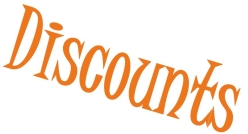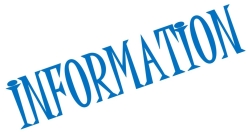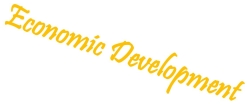 Categories
Restaurants / Food & Beverages
Hours:
11:00am-9:00pm Monday-Thursday
11:00am-10:00pm Friday and Saturday
Closed Sunday
About Us
We offer full dine in service, carry out, drive thru window,, and delivery! Gooey's is known for its great customer service, amazing pizza and love of the arts.
Highlights
"Wonderful service! Delicious food!! Coming back soon!"
"Great service. Delicious pizza"
"Very Good pizza, wings, and famous piggy sticks fast service friendly staff"