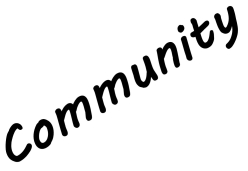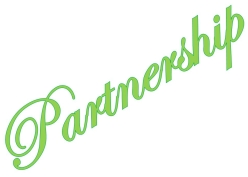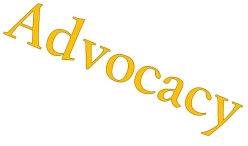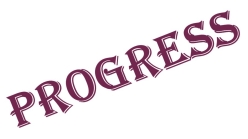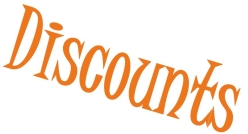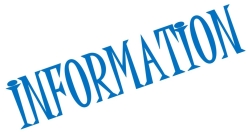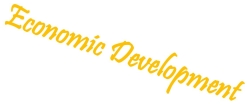 Categories
Fitness / Health / NutritionGym/ Workout Facility
Hours:
Office Hours 9am-5pm
Gym Hours 24/7
About Us
Gene's is a 24/7 Fitness Center that offers Tae Kwon Do School, and various Fitness Classes: Piyo, Yoga, Zumba .
Highlights
It very spacious so you have plenty of room, you get a key with your membership so you can workout at any time you get r
Love the atmosphere AND the owners! Super awesome people who don't mind helping you find the perfect workout suited just
Love this place and the great family oriented atmosphere! Greg, Chanda, and Dylan have a comprehensive attitude toward h
Love this family owned and operated gym ! Great place to work out with plenty of equipment and classes to choose from !
Images