Gardner Printing Services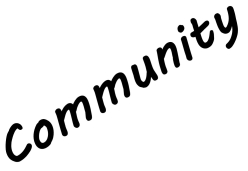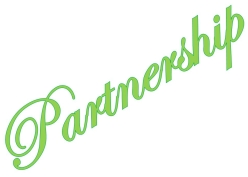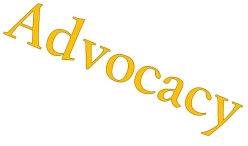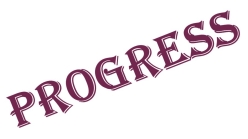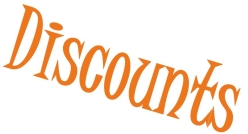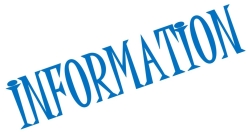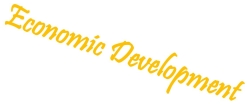 Categories
Printing ServicesMedia / Advertising
Hours:
9:00am-5:00pm Monday-Friday
Closed Saturday-Sunday
About Us
Gardner Printing Services was launched in 2016. The company specializes in marketing materials including all types of standard and custom printed materials. We can help with NCR and business forms, full color envelope printing, direct mail printing, magazine and booklet printing, menu printing and much more.
Other services offered include signs for business, organization and political needs (banner, aluminum, rigid, magnetic, adhesive, etc.), and marketing products such as pens, plastic products, roll stickers, tumblers, we even just finished a custom printed umbrella project. See us also for custom logo and digital design work and embroidery and apparel printing.
Contact us today and let us help you with your next marketing project
Highlights
"My husband used Gardner Printing Services for some business items. And it was a great experience."
"We call one day to get letterhead and it's done the next day. What more can you ask. I would recommend Jamie Gardner
" I was very pleased with the quality of service I received"
Images