Gap Repair Tutoring Events L.L.C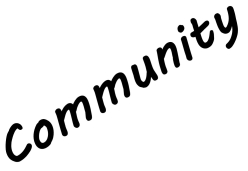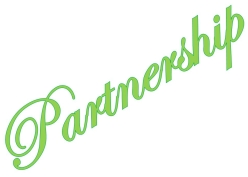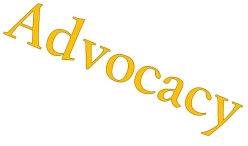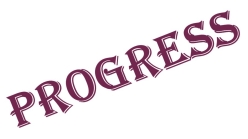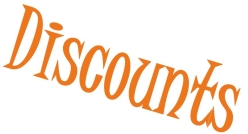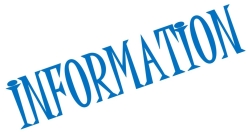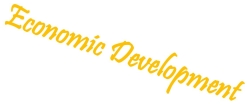 Categories
Education & Resources
Hours:
Please contact us for an appointment
Driving Directions:
Provided upon registration
About Us
GRT events serve students in grades PK-6th for reading and/or math. Sessions are conducted individually or in small groups of no more than 3 students. Services provided include but are not limited to tutoring and skills training.
Images