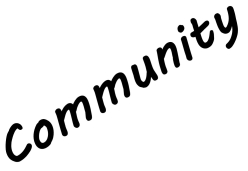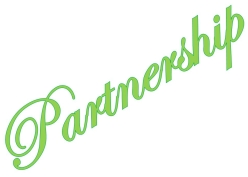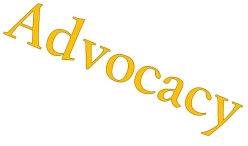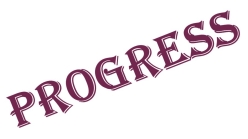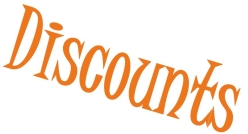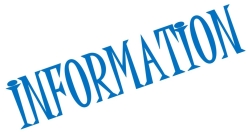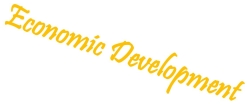 Categories
Fitness / Health / NutritionGym/ Workout Facility
Hours:
Class hours: (one hour each) 5AM- 6AM- 9AM- Noon- 4:30PM- 5:30PM and 6:30PM
Driving Directions:
Drive south on Blackshear highway, pass Appling High school and Fierce CrossFit is 3 miles further on the right, across from CrossTies, If you pass the middle school on the left, you have gone too far
About Us
Fierce CrossFit is a core strength and conditioning facility and is more than a CrossFit gym or Weightlifting Club, it's a community of support, education, and encouragement to achieve your fitness goals.


At Fierce CrossFit, we believe that fitness is a state of mind, a way of being. It shows up in the way you talk, walk, sleep, eat, work, play, dress and relax. It is the physical embodiment of the character traits of honor, courage, confidence, discipline, integrity, responsibility, dedication, and joy. It is also instrumental in reducing the immediate and cumulative effects of stress and anxiety. We've found that the fitter a person is, the more he/she is physically able to do the things that bring joy and fun to life – everything from feeling strong, confident and energetic through your normal work day, running around with your kids, being physically active and playing sports, to traveling to remote corners of the earth. Being physically fit is inspiring, feels good, enriches your life, and adds both years to your life, and life to your years.

People that are fit seem to have a clearer, more optimistic view of life. For us, the bottom line is this: Fitness for Life! Give us a call, or come check us out today. We invite you to come be family, and BE FIERCE!

Images