East Georgia Healthcare Center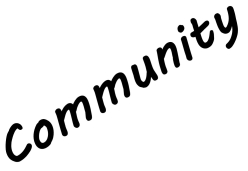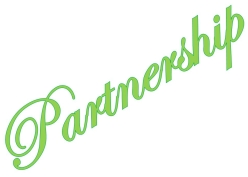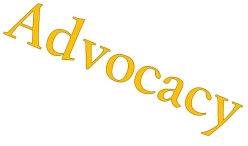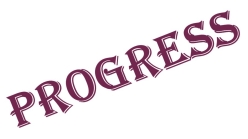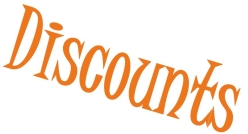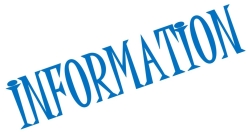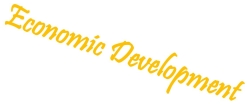 Categories
Doctors & Nurse Practitioners
Hours:
Monday 8AM-7PM
Tuesday Thursday 8AM-5PM
Friday 8AM-2PM
Driving Directions:
From the main red light, we are 1.7 miles out, headed to Alma, on the right. Just past Appling Christian Academy.
About Us
EGHC is a non-profit community-owned health center, governed by a local board of directors, majority of whom are active patients. We provide services in 14 counties in southeast Georgia.