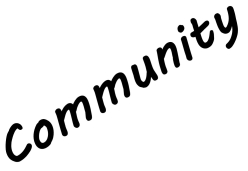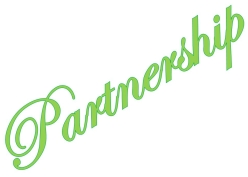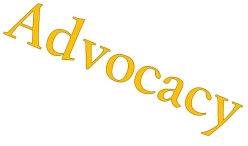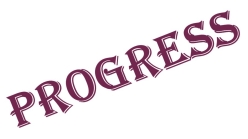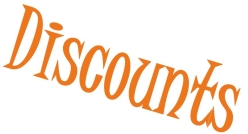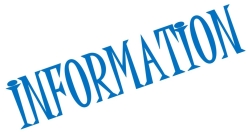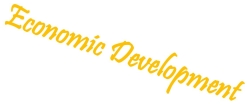 Categories
Car DealershipsFarm Equipment DealersManufacturingOutdoor SuppliesTransportation
Hours:
8:00AM-5:00PM Monday-Friday
8:00AM-12:00PM Saturday
Closed Sunday
Driving Directions:
1605 E. Parker St Baxley GA 31513
About Us
Down To Earth Trailers believes in the highest code of ethics and integrity. The product is only as good as the company behind it. Service after the sale is just as important as making the sale. A trailer is expected to outlast the vehicle that is pulling it by several years; therefore longevity is of prime importance. DTE would like to think that some of its trailers will be enjoyed by the next generation.

Feel free to stop by our shop in Baxley, Georgia or give us a call with any questions about our trailers and haulers for sale. We will be happy to help you determine the right trailer for your needs or build a custom trailer to your specifications at our GA shop.

If you are a dealer interested in selling our quality products, please complete the Dealership Application Form. We look forward to serving you whether you are in Georgia, Florida or any state in the nation. You will find our ATV, landscape, car, tilt deck, dump, cargo, enclosed, equipment, gooseneck, and custom trailers to be second to none.
Images