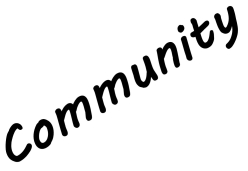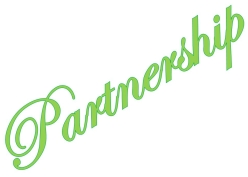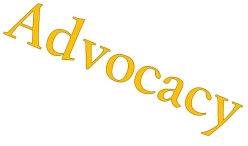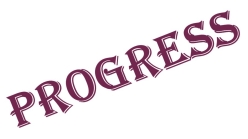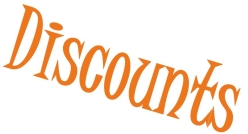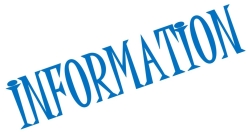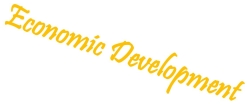 Categories
Restaurants / Food & BeveragesFast Food
Hours:
10:30 AM - 12:00 AM
7 DAYS A WEEK
About Us
Welcome to Domino's Pizza at 371 W Parker St, Ste A, Baxley, Georgia, where we work to give you the best in pizza, wings, sandwiches, pasta and delivery.
Highlights
"The best veggie pizza ever....fast and friendly service..."
"Truly a. Great Place because of Great Management!�"
"I'm so glad y'all opened back up!! You're the only ones that deliver out here where I live! I love your hours too!"
Images