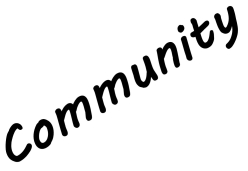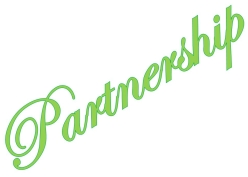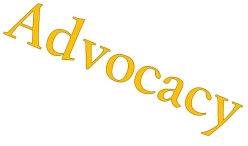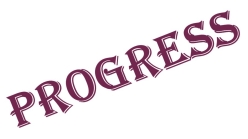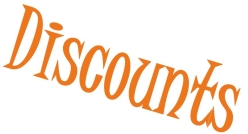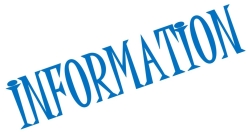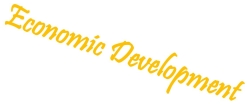 Categories
Grocery Stores
Hours:
Monday - Saturday 8:00AM - 9:00PM
Sunday 8:00AM - 7:00PM
About Us
Owners and Brothers, Mr. Dewayne Davis and Mr. Wadis Davis of Davis' Food Fresh Grocery Store. With Good ole' fashion hospitality we take pride in you having a great shopping experience. And our employees are ready to serve you and help make it happen.
Highlights
Knowledgeable staff. Fresh food with a great selection.
The store is fresh and clean. Great meat & produce and friendly staff.
They support local farmers with local produce.
Great friendly staff willing to help you out. Love going there
Awesome meat selection. Always top notch!!
Images