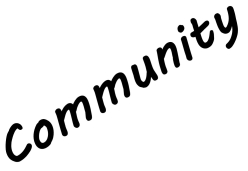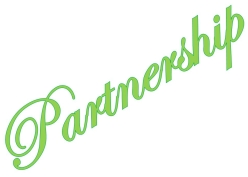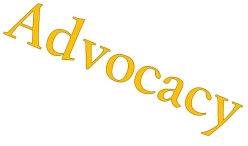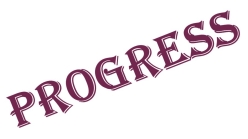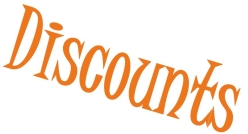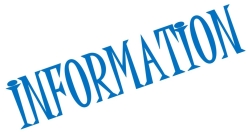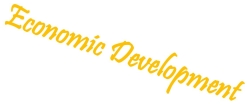 Categories
Gym/ Workout Facility
Hours:
Class times are: 5am; 6am; 9am; Noon; 4:30pm; 5:30pm; 6:30pm
Driving Directions:
Located in the Baxley Lion's Club Fairground building
About Us
CrossFit is a core strength & conditioning program that delivers a fitness that is by design, broad, general, and inclusive. Elements of track & field, gymnastics, weightlifting, and strongman are combined in short intense daily workouts to maximize results for any individual. CrossFit teaches functional movement patterns, or, movements that you find in real life -pushing, pulling, squatting, jumping, throwing, carrying, and sprinting.