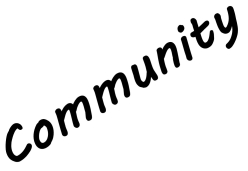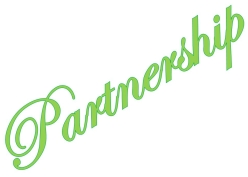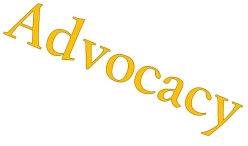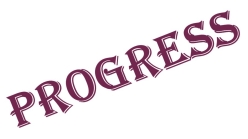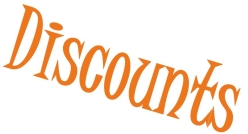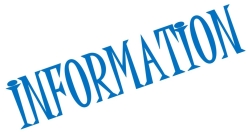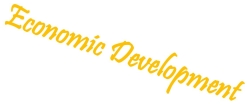 Categories
Power Company/Utilities
Hours:
Monday Through Friday 8am to 5pm
About Us
PROUD TO BE YOUR PROPANE PARTNER

On July 1, 1989, Perry and Dolores Conger started Conger LP Gas, Inc. They had no previous experience in the propane business, but they believed that if they worked hard and treated their customers fairly, their locally owned business would succeed. Along the way, friends and acquaintances became shareholders, and Conger LP Gas acquired other local businesses to expand the reach of the service-oriented company.

Now, over 25 years later, Conger LP Gas serves more than 7,000 residential, commercial and agricultural customers out of three regional offices in 28 counties in South Georgia. We are still proud to be locally owned and to share those same values of honesty, respect and fairness that were part of the original vision. Conger LP Gas is dedicated to serving our neighbors and fueling lives for years to come.
Highlights
"Great service, friendly and knowledgeable."
"Great place to do business"
"Very friendly. Always taking care of all of our fuel needs"
Images
Rep/Contact Info
Andy Hartley
Branch Manager
Phone:

(912) 537-8722

Fax:

(912) 537-8723