Community Bank of Georgia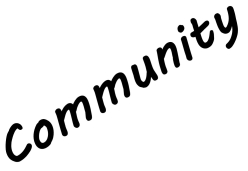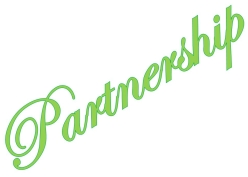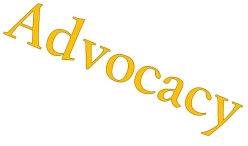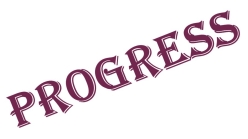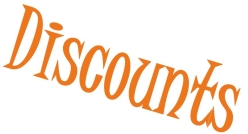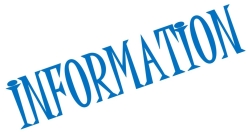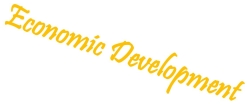 Categories
Banks & Investments
Hours:
LOBBY:
M-TH: 9:00 am- 4:00 pm
Fri: 9:00 am- 5:00 pm
Sat: Drive thru 9:00 am - 1:00 pm
ATM 24hrs/day
Driving Directions:
Conveniently located on Hwy 341 the Golden Isles Hwy near Walmart and Sheriff/Police Department. Map search address is 700 W. Parker Street, Baxley, Ga 31513
About Us
As part of your community, we take pride in the relationships we have developed with our customers and understanding their individual needs. At Community Bank of Georgia, we are continually trying to maintain the personal feel of a true community bank while offering all of the latest financial products for our customers.


We think you will find that our bank offers the true spirit of a community bank and a welcoming and comfortable place for your financial needs. Please feel free to visit our bank at anytime or take advantage of the flexibility of our online banking and mobile application.

Highlights
"The best thing about Community Bank is it is a Locally Owned and Operated Bank. A great asset in today's world!
"Quality service, products and technology! Come visit today!"
We invest and give back to our community we serve!
Personal & Business Accounts, updated technology!
Farm Loans, Consumer Loans, Commercial Loans
Images