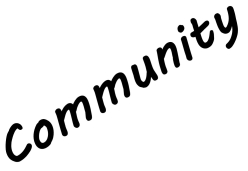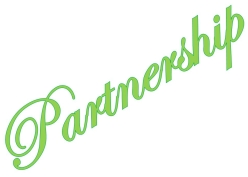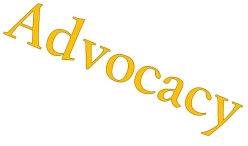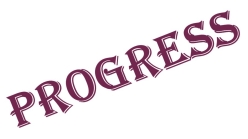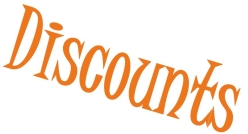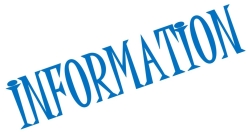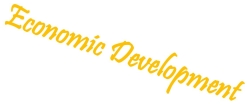 Categories
BoutiquesWomen's Clothing
Hours:
Mon.-Fri.:10am-6pm
Sat.:10am-3pm
Sun.:Closed
About Us
Established in 1999, We are a proud retailer of several different brands including Southern Marsh, Southern Tide, Southern Fried Cotton, Southern Raised, Southern Palms, and many more.
Highlights
"Absolutely love the store and the employees!!!!!!!"
"Unique gifts and sweet staff. A great little shopping experience. Hundreds of gift ideas. Will be back!"
"Chele's Gifts & Outfitters have such a variety of merchandise! You can find a gift for any age! I love this store"
"Beautiful home decorations! Love the Hobo purses and wallets.. Jewelry and T-shirts.. great place to shop for gifts!"
Images