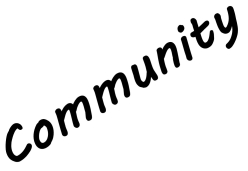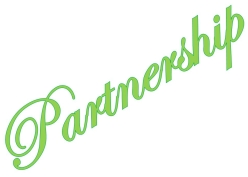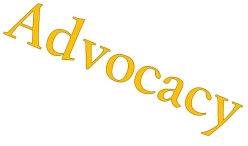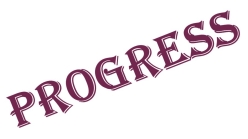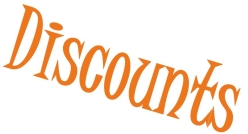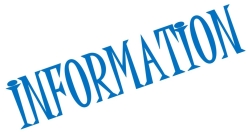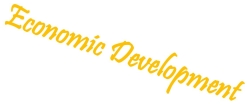 Categories
Fast Food Restaurants / Food & Beverages
Hours:
Mon.-Thurs.: 11am-9pm
Fri.-Sun. 11am-10pm
About Us
We are a local family owned seafood restaurant. We have a wide variety of menu options to make every seafood or land lover happy. Great for a quick lunch or a nice casual dinner with friends and family.
Highlights
"Awesome service. Very good food. Nice atmosphere."
"love the food amazing friendly staff"
"great food. nice salad bar including 2 soups. friendly attentive servers. good value."
"Everytime I been there it's was great. Good service and good food. Can't wait to go back."
Images