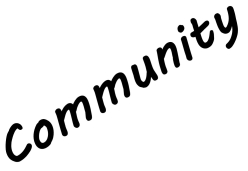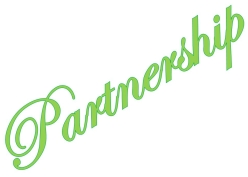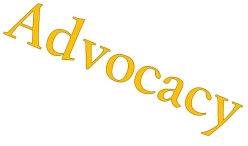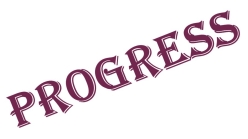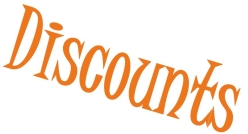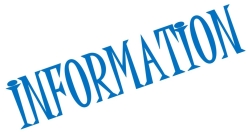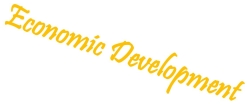 Categories
Home FurnishingsBoutiques
Hours:
Mon.-Fri.: 10am-5pm
Sat.-Sun.: Closed
About Us
C&L Gifts and Jewelry was established in 1969. We offer a wide range of merchandise and services. We are Baxley's only locally-owned fine jewelry gallery. We provide unlimited gift options and interior design services. Let our family serve your family.
Highlights
"C&L is a fantastic store with an amazing history!"
"always there with a friendly smile to meet my shopping needs!"
"My wish list is way to long!!! Love it all!!!"
Images