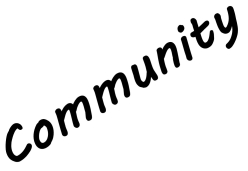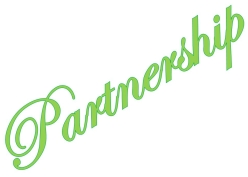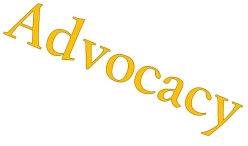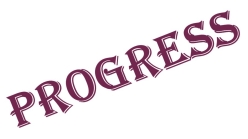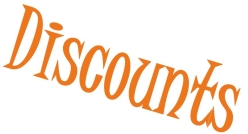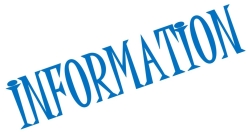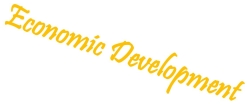 Categories
Media / Advertising
Hours:
By Appointment Only.
Driving Directions:
Works on location in Baxley and surrounding areas.
About Us
Bonnie Morét's photography is recognized by The Georgia Council of the Arts as "an exceptional representation of contemporary Georgia art work." She was featured in a segment of Georgia Public Broadcast's Georgia Traveler. Her exhibitions include 40th Annual Atlanta Jazz Festival Photography Exhibition, Fifth Annual Exposure Awards at Musee du Louvre in Paris, France, Art Takes Miami at Scope Art during Art Basel Miami, Dudes, Bros & Gentlemen at 1650 Gallery in Los Angeles, Metro Montage XIII at the Marietta/Cobb Museum of Art and the 12th Aleppo International Photo Festival in Aleppo, Syria.

Clients include Chanel, Christian Dior Cosmetics, Hines, Sopexa, Washington Area New Automobile Dealers Association, Alliance for Automotive Innovation, SAE International, The Washington Auto Show®, Leukemia & Lymphoma Society, Chris180, Millennium Gate Museum, Advantage 24-7, Lexus, Toyota USA, Mazda, Cadillac, Ford Motor Company, Lincoln, Audi, Atlanta Ballet, Atlanta History Center, PM Realty Group.
Images
Rep/Contact Info
View Personal Bio
Bonnie Moret
Professional Photographer