Bone & Joint Institute of South Georgia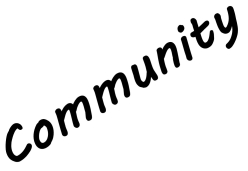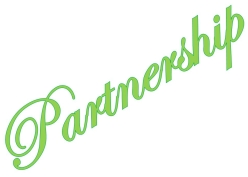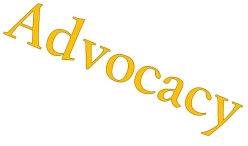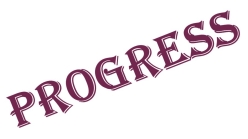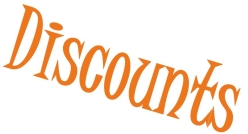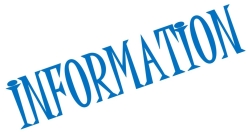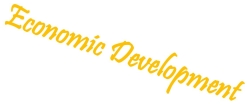 Categories
Doctors & Nurse Practitioners
Hours:
8:00am-5:00pm Monday-Friday
Closed Saturday-Sunday
About Us
Bone & Joint Institute of South Georgia provides complete orthopaedic and sports medicine care, specializing in sports medicine and joint replacement of the shoulder, knee and hip.
BJISG complies with applicable Federal civil rights laws and does not discriminate on the basis of race, color, national origin, age, disability, or sex.
*Sports Medicine
*Joint Replacement - shoulder, knee and hip
*Spine Services
*Physical Therapy
Highlights
"I was welcomed the moment I walked through the doors by the friendliest office staff I?ve ever meet."
"These employees at bone and Joint are fabulous. They understand and are friendly. They listen to you. Thanks"
"Friendly staff- competent doctors and the best nurses!"
"I HIGHLY recommend this Group of Specialists for ALL of Your Bone and Joint needs."
Images