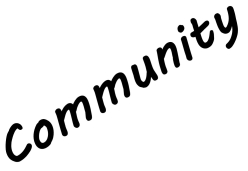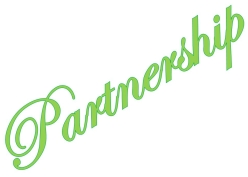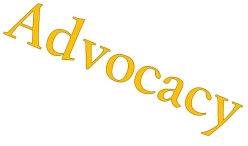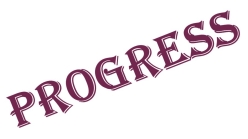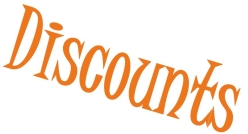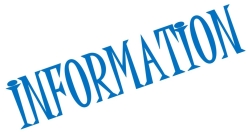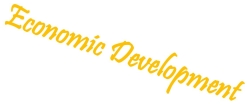 Categories
Building Supplies
Hours:
9:00AM-5:00PM Monday-Friday
Closed Saturday-Sunday
About Us
Evans Concrete, LLC (Baxley Ready Mix) is a leading provider of high quality concrete for commercial jobs in Southeast Georgia. Our highly experienced and knowledgeable staff can provide the expertise needed for any demand the construction industry might require. We have experience providing concrete for bridges, schools, multi-story buildings, water treatment plants, nuclear plants, and many other projects and can provide high strength concrete, pervious concrete, high density concrete, and DOT approved concrete. Please contact our sales staff or location near your jobsite for any of your concrete needs.