Baxley Appling Co. Board of Tourism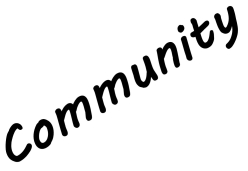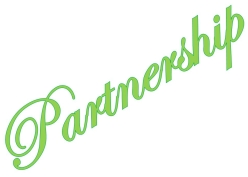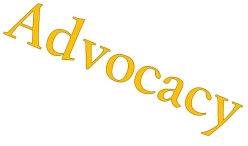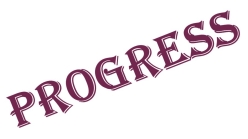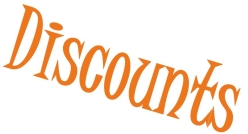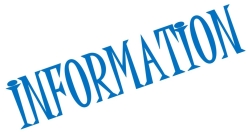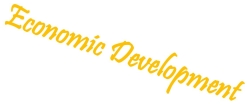 Categories
Clubs & Civic Groups
Hours:
Monday - Friday 8:00 AM - 5:00 PM
About Us
The Baxley - Appling County Board of Tourism strives to promote our area. As a member of the Magnolia Midlands Travel Association and Golden Isles Parkway Association, we are working with other communities in our region in hopes of growing tourism in our part of the state.

In Appling County we host two annual canoe & kayak paddles down the Altamaha River. With 5 river landings in our county, it is a great way to showcase our natural resources. We host one canoe paddle in the spring and one in the fall. For more information or to register for the upcoming canoe paddle, contact the Chamber at (912) 367-7731

Each summer, we host the Appling County Farmers Market, where farmers and community members gather each Saturday to exchange produce and homemade goods. The market is open from 8Am - 12 Noon at the newly constructed Farmers Market Pavilion located next to Water Works Park on Tippins Street in Baxley.

With the Golden Isles Parkway Association, we participate in the longest yard sale in Georgia, Peaches to the Beaches Annual Yard Sale. It is always the second weekend in March. Everything from furniture, clothing, jewelry and more, come out and be a part of the longest yard sale in Georgia.
Images