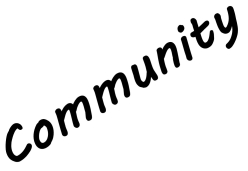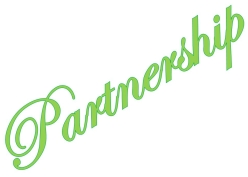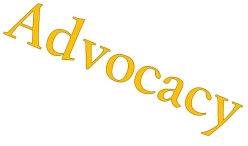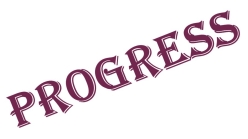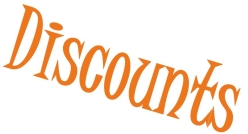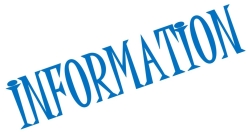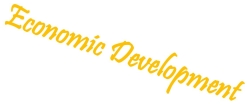 Categories
Phone, TV, Internet Providers
Hours:
Closed Sunday
10:00am-8:00pm Monday-Thursday
8:00am-8:00pm Friday
9:00am-8:00pm Saaturday
About Us
AT&T U-verse® is unlike anything you've seen before. Utilizing the latest technology, U-verse brings customers all across the country reliable TV, Internet, and Home Phone, backed by the worry-free 99% reliability of the AT&T network.

Using fiber-optics, which can transmit data more effectively than cable lines, U-verse provides superior HD picture for TV, incredible Internet speeds, and advanced home phone options. AT&T has carefully created a number of U-verse packages that include the home services you rely on. Speak with a knowledgeable representative about your options and find the U-verse bundle that works for your family.
Images