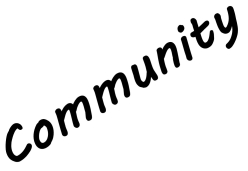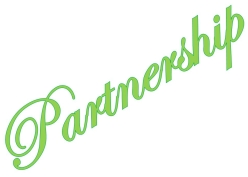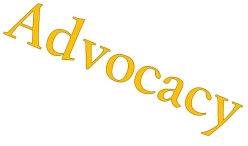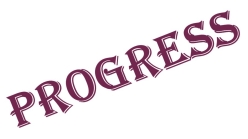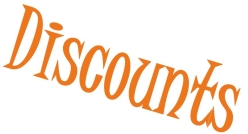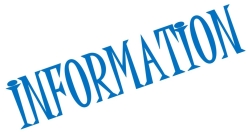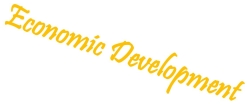 Hours:
8:00am-5:00pm Monday-Friday
Closed Saturday-Sunday
About Us
Appling County Pellets, LLC (ACP) is the wholly owned subsidiary of Fram Renewable Fuels L.L.C. Since startup in 2007, ACP has made considerable improvements and expansions. Through continued progress production, capacity has been increased from the originally planned 130,000 MT annually to 200,000 MT annually starting in 2012. These improvements have been in addition to various operational improvements in all facets of the plants processes and procedures. Going forward ACP will continue to strive for excellence.