Appling County Middle School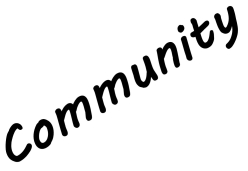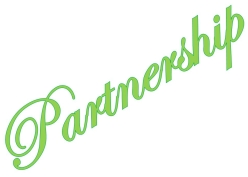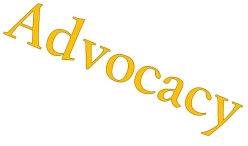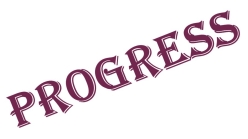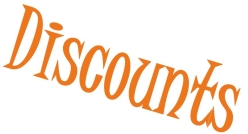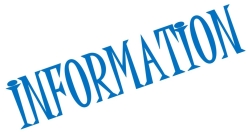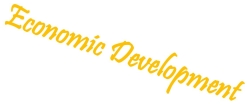 Categories
Education & ResourcesSchools
Hours:
8:00am-3:30pm Monday-Friday
Closed Saturday-Sunday
Driving Directions:
2997 Blackshear HWY, Baxley, GA 31513
About Us
Appling County Schools will be a system of excellence for all learners. We are committed to providing a quality education that promotes maximum individual achievement and social responsibility.
Highlights
All individuals are valued and will be treated with dignity.
All students have the ability to learn and share responsibility for learning.
An emotionally and physically safe environment promotes learning.
Extracurricular activities promote school and community involvement and personal development.
Images